Iodine from kelp - 250 tabs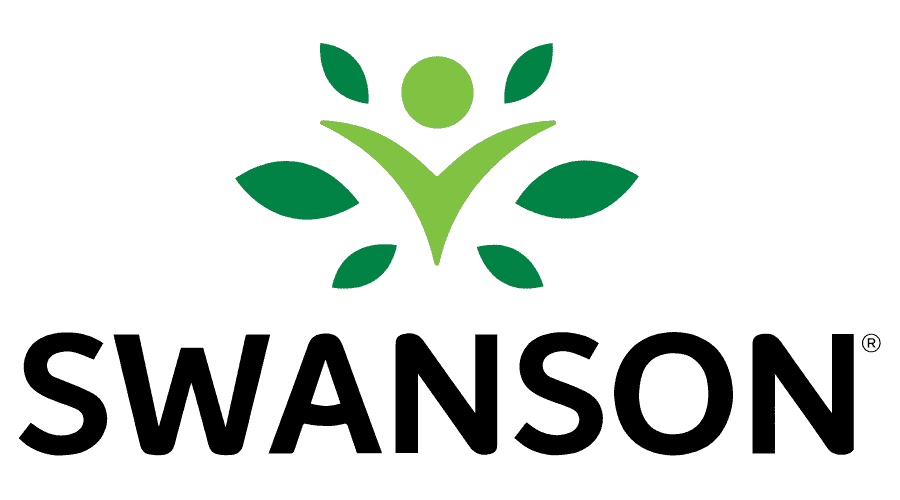 Iodine from kelp, a mixture of brown, red and green algae.
Great source of iodine
Promotes healthy thyroid function
Promotes healthy body weight
Kelp from Swanson is a unique formula that helps promote thyroid health. This oceanic plant is packed with nutrients and is a rich source of iodine, an essential mineral known to support thyroid function. Each kelp tablet provides 225 mcg of iodine.
Recommended Use:
As a dietary supplement, take 1 tablet daily with water. Do not exceed the recommended dosage.
Nutritional Information:
1 dose = 1 tablet
For 1 dose: Iodine (kelp) 225 mcg, Atlantic kelp standardized to 0.4% iodine 56 mg.