Prostate Support - 180 softgels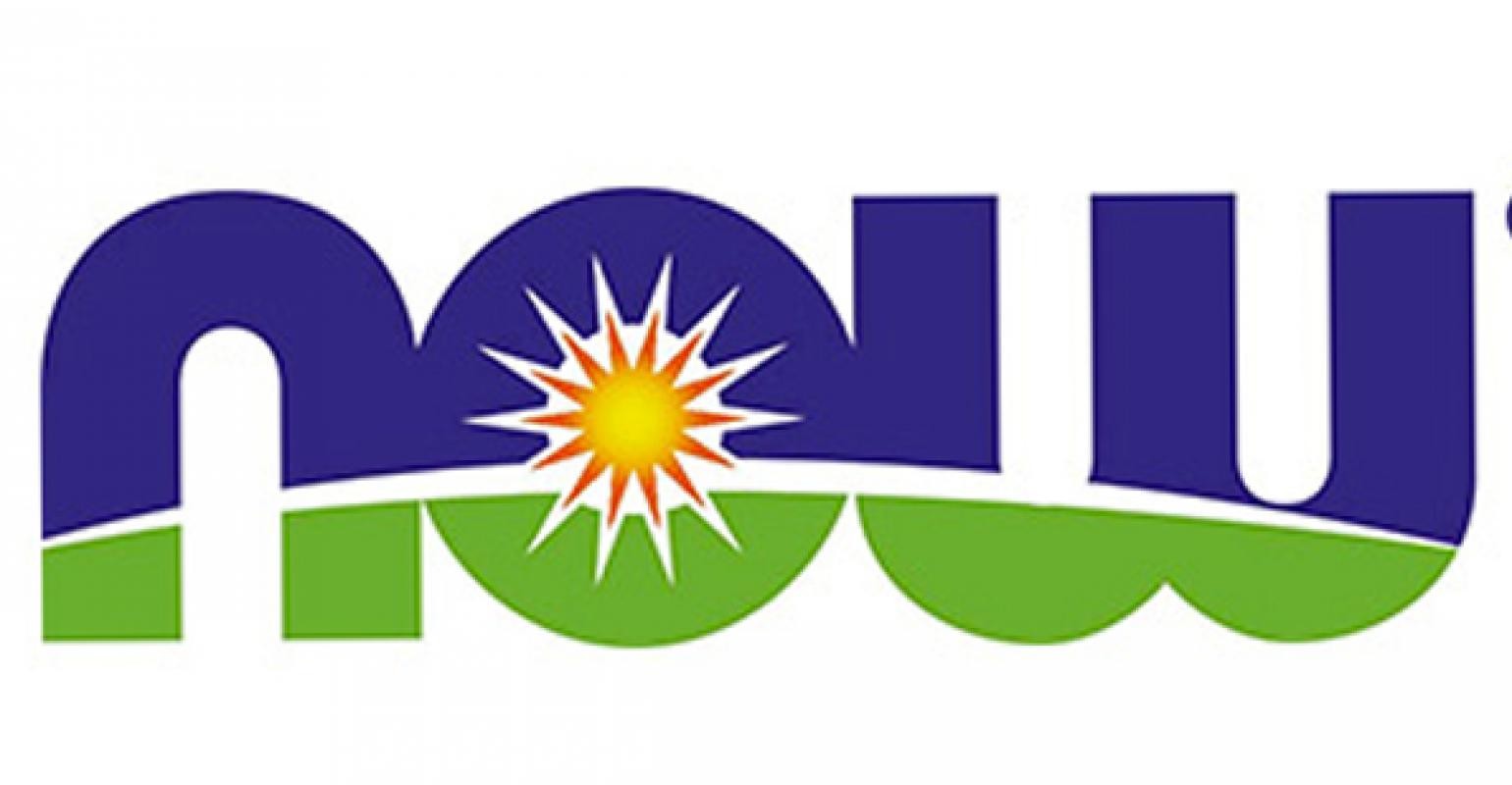 Complete natural herbal prostate health management formula.
NOW Prostate Support is a synergistic formulation of the most potent and effective standardized herbs. European studies have shown that saw palmetto and stinging nettle root extract support prostate function.
Prostate Support provides additional nutritional support with pumpkin seed oil, zinc, vitamin B-6 and lycopene.
Recommended Use:
Take 2 capsules 1 to 2 times daily with a meal.
Ingredients per 2 capsules, recommended daily amount in %:
calories 10, fat calories 10, total fat 1g = 2% *, vitamin B-6 (from pyridoxine HCl) 10 mg = 500%, zinc (from zinc gluconate) 15 mg = 100%, Saw palmetto (Berry) extract (Serenoa repens) (85% minimum fatty acids) 160 mg †, nettle root extract (Urtica dioica) 300 mg †, pumpkin seed oil 1g (1000 mg) †, lycopene (LYC-O-MATO, natural tomato extract) 3 mg †. Other ingredients: capsule shell (gelatin, glycerin, carob, water) and beeswax. * Daily values are based on a 2,000 calorie diet. † Daily value not defined.
Warnings:
For adults only. Keep out of reach of children. Store in a dry place after opening.